Best Tracksuits for Men 2021 - Trend Report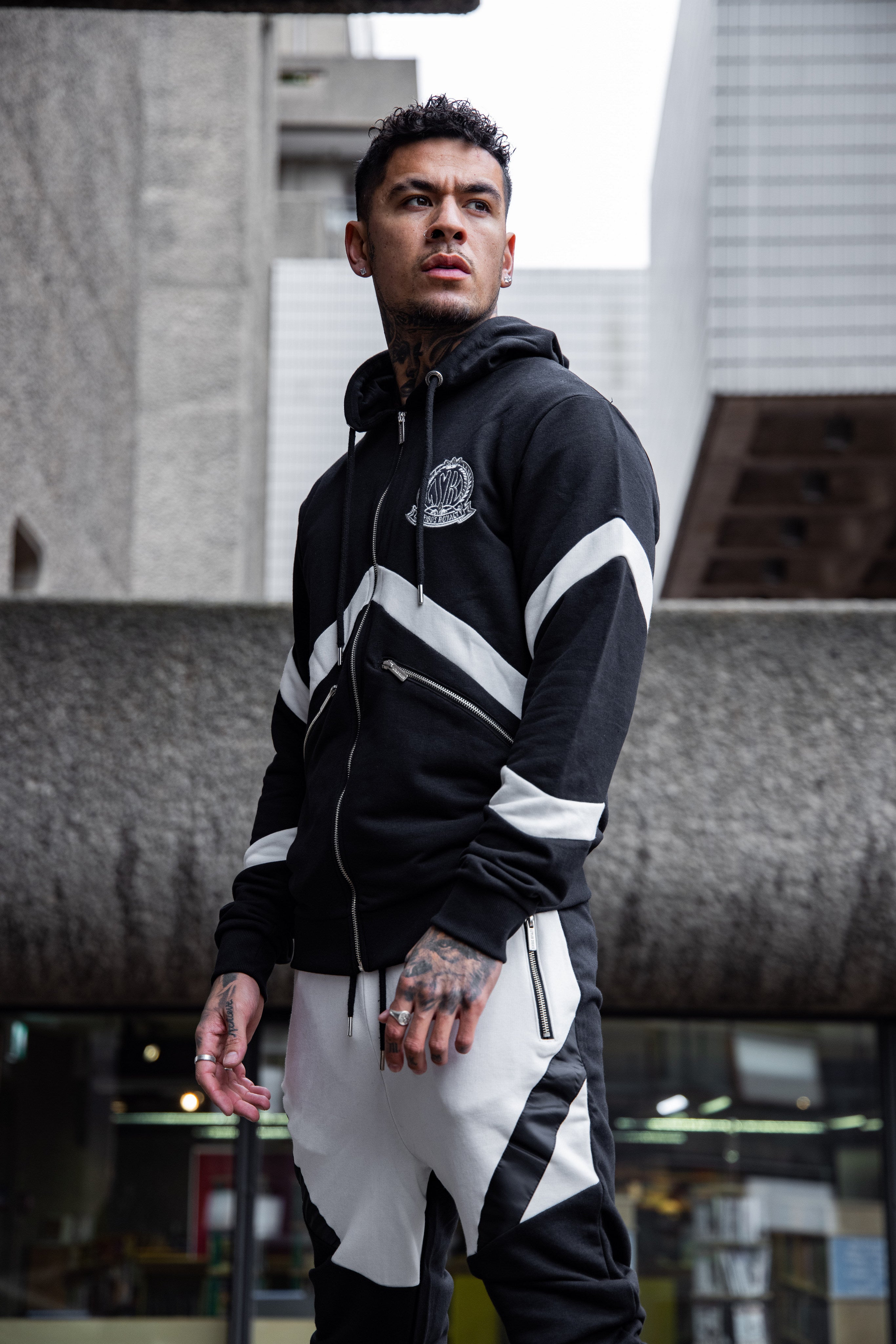 It's here!  Serious Royalty's fashion report on the 'Best Tracksuits for Men 2021'.  Our affordable street style, cutting edge designs and catwalk inspired looks bring you the definitive trends in men's fashion for 2021.
Tracksuit Styling
The tracksuit has become a wardrobe essential.  GQ's latest news shows this style staple is led by the likes of Gucci, Ralph Lauren and Alexander McQueen.  But with prices upwards of £200 for the most basic best tracksuits for men, the catwalk kings leave many behind.

Serious Royalty clothing brings royalty to your routine, so you can feel regal every day.  We bring you the very best in affordable fashion and have our own guide to the best tracksuits for men 2021!  Take a look…
Best Tracksuits for Men 2021
Inspired by the soft luxury of leading brands, Serious Royalty's Signature range combines an effortless relaxed fit with a soft lightweight premium cotton.  Products are available in a stylish grey marl, deep Navy and jet Black.  The Signature men's hoodies and joggers bring high end fashion to our discerning customers.
A new addition to the collection is the Cut n Sew range.  This is understated, on trend and a must for 2021.  Designed with the Serious Royalty Winners circle print with an effortless relaxed fit, this is definitely one of the best tracksuits for men in 2021!  Made from premium mid weight cotton, style with men's joggers, t-shirt and trainers for a cool, relaxed look.
Technical.  This is a Serious new drop!  With a contrasting technically cut panel to the upper outer thigh, the Tech Panel jogger is constructed from our premium cotton. Wear with the Tech Panel Hoodie with popper fastened pockets.  This range features the rubber Serious Royalty badge and offers a relaxed fit with a subtle ath-leisure edge.
Serious Royalty Style
The whole Serious Royalty range is created with our customers in mind.  We scour the world for ideas and inspiration and source fabrics, trims, accessories and zips from quality suppliers near and far.
The men's clothing collections include everything you need to feel and look good, from tracksuits to t-shirts and jackets to caps, all branded with our refreshed Serious Royalty logo.
For the best tracksuits for men, British urban street culture and on trend looks, Serious Royalty is the brand for you.  Head to our tracksuits section to bring some Serious style to your world.