A Street Staple - The 'Signature' Collection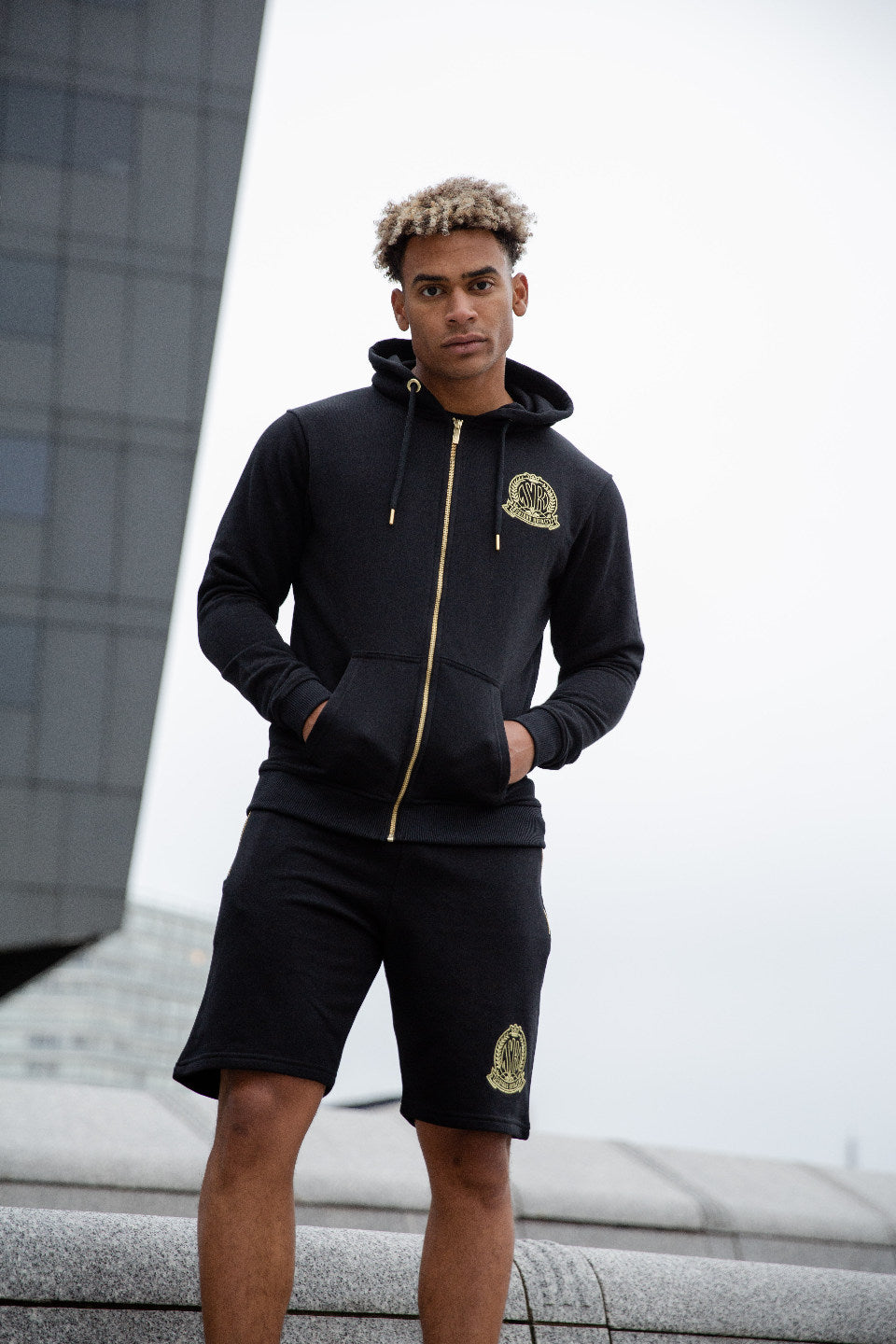 The Serious Royalty 'Signature' Collection says it all.
This is the core of our brand. Stylish and practical. Pure cotton, pure quality.
The Serious Royalty Signature Collection doesn't need to raise its voice to make its point. It can lift even the simplest of styles to a whole new level with its sharp identity. Why even bother trying to catch up with the crowd, when you could be leading the way instead.
Forget your slogan tees. Forget trying to show your cutting-edge style with the latest bands – music is just too fast moving to stay ahead for long. Fashions change, but style is permanent. Our Signature collection is timeless, with an understated style and a confident cut that look as on-trend today as it always will. We let the quality do the talking and it speaks volumes.
Like all the best labels, the Serious Royalty logo is instantly recognisable with its incredible detail, topped with the crown you deserve, and finished with the initials that stand for so much.
For anyone who sees the Serious Royalty gear, our logo tells them all they need to know about the regal vibes, the lavish luxury and the royal respect that runs through everything we do. Much more than just a designer label, this is a statement of self-worth and an acknowledgement of nobility.
From subtle understated t-shirts in our staple shades, to casual tracksuits and joggers with gold zips, eyelets and cord ends, the Signature Collection brings royalty to the routine, so you can feel this way every day.
Make your mark. Sign up to the Signature Collection today.