Summer Clothes for Men – What's Hot this Year?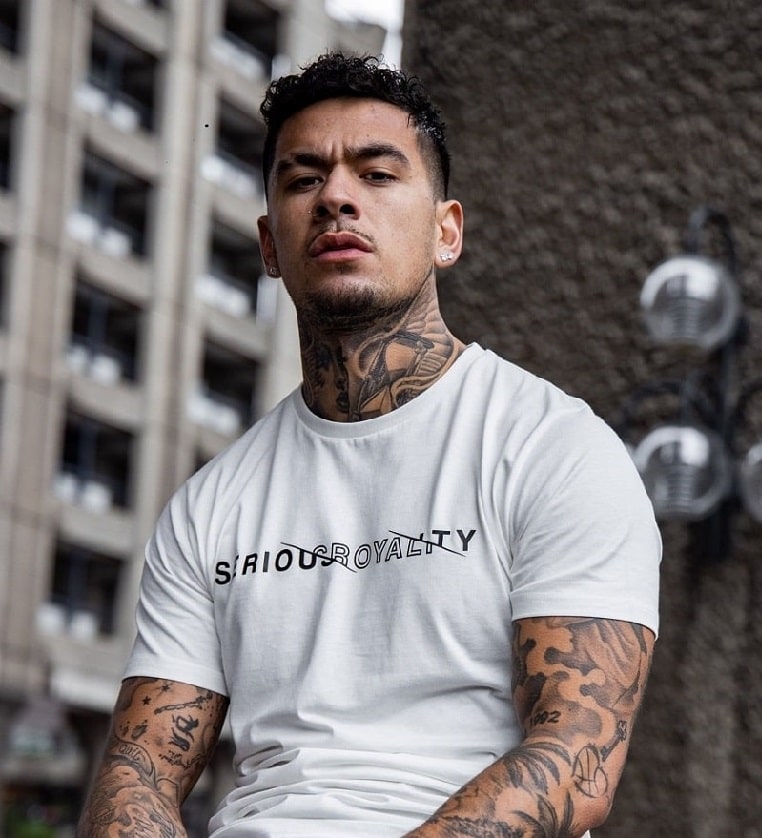 Summer is in touching distance so there is no time like now to get your wardrobe set for the sun.  From lazy days chilling in the garden to a weekend away, summer clothes for men need to be on trend, luxurious and affordable.
Enter Serious Royalty!  The clothing brand that brings high quality and serious style to our discerning customers.
Summer Clothes for Men – What's Hot?
GQ know their stuff when it comes to what's hot (and what's not).  This Summer they are all about the men's shorts and accessories.  Serious Royalty has the shorts, the t-shirts, the jackets and the trackies you need to hit the streets looking cool this Summer.
What about something from our range of men's twin set to start the look?   The Technical Patch Pocket Contrast Zip T-shirt features a solid contrast zip patch pocket to the chest and printed crest logo.  It's constructed from premium cotton in a relaxed fit with a subtle ath-leisure edge. 
Team with the Technical Patch Pocket Contrast Zip Shorts. With a solid contrast zip pocket to the thigh, logo, elasticated waist and drawcords you have the perfect twin set!
T-shirts are a wardrobe essential when stocking up on your summer clothes for men.  Think luxury, practicality, style and quality and you have the Serious Royalty Range nailed.  With patch pockets, subtle logos or even strong branding on the front, the simple but classic fit of our t-shirts mean you can wear with any of our twin sets, tracksuits or shorts.
You can create your own men's clothing bundle by buying individual pieces with complementary colours across all our ranges.  From ice white, to ink black, cool grey to dark navy, the pallet is suited to everyone and works well with the bright colours of the latest accessories.
Shop Now!
Don't be left behind when it comes to Summer clothes for men.  Grab the latest drop as it arrives and style it out in the sun with Serious Royalty.  Follow us on Insta to be truly ahead of the game!