Serious Style - Spring 2021 Men's Fashion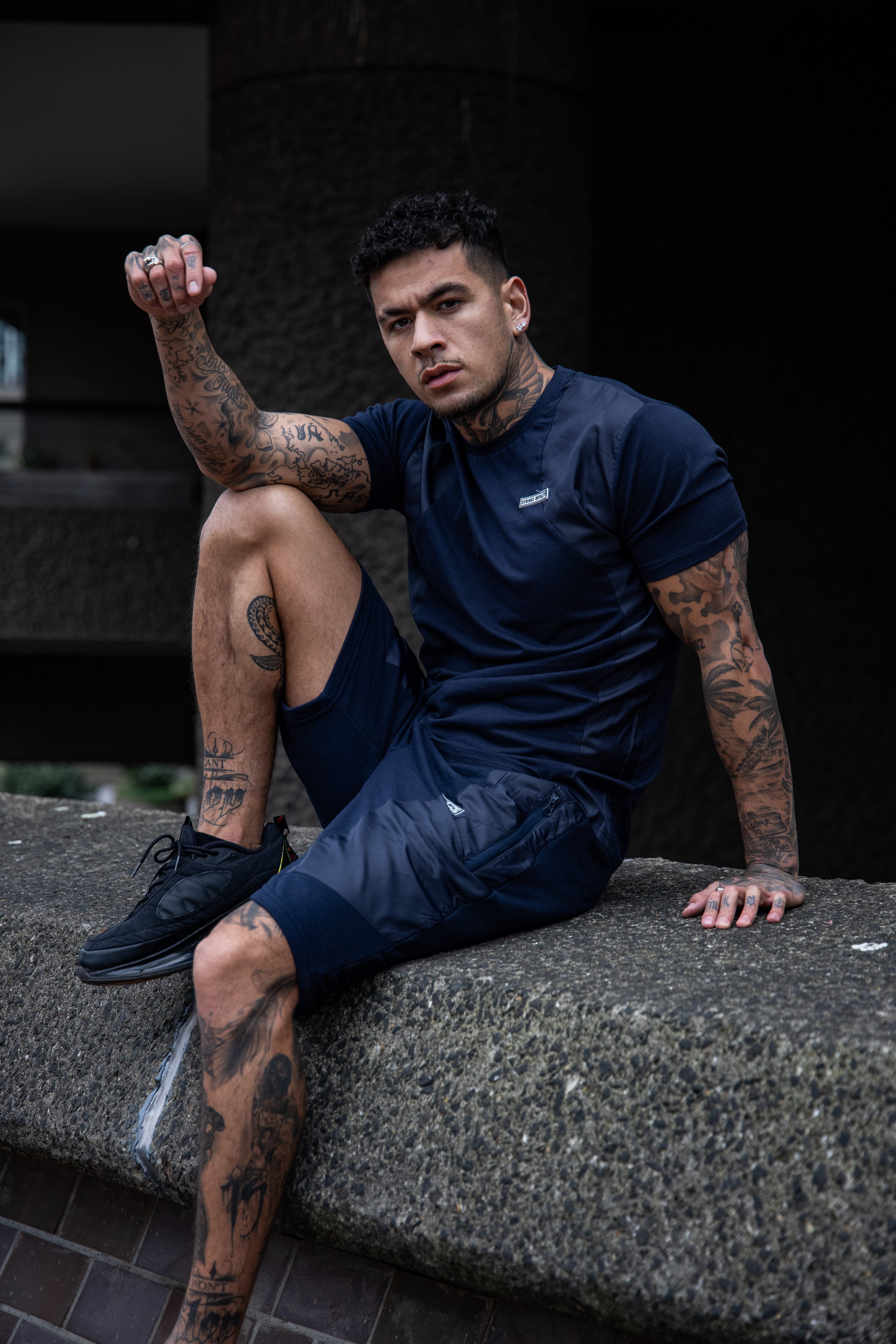 Spring has finally sprung and the winter wardrobe can get packed away!  But what are you going to be wearing for the warmer weather? 
Spring 2021 Men's Fashion is all about the Utility vibes.  Tracksuits, hoodies and t-shirts from Serious Royalty are all you need to hit the streets in this latest trend.
Check out the look…
The utility trend has been on the radar for a while now but it's been updated with more of an all-round vibe across your whole look. 
The Serious Royalty Utility Jacket comes with a folded collar and a full zip fastening.  It features chest and side pockets and is finished with The Technical Serious Royalty rubber badge. AKA The Shacket, this piece compliments any number of outfits.
Style with the Cropped Technical Combat Track Pant.  An understated piece with references to military wear.  It's lightweight in construction and is a perfect all-rounder.  These men's pants have an elasticated waist with belt and buckle for added comfort.
Finish the look with a Serious Royalty men's t-shirt.  In dark navy, the Technical Zipped Contrast Pocket T-Shirt comes in a soft brushed cotton for true comfort.  If you really want to show your serious style credentials, go all out for the Technical Zipped Large Chest Pocket T-Shirt.  The pocket is big enough for all your daily bits and is bang on trend.
The Spring 2021 Men's Fashion trends don't end there.  Neon colours are up there with the looks of the season.  A top to toe look may be just too much so why not style the Seriously Royalty garms with the latest Nike Basketball trainers, as recommended in GQ.  Sure to make a serious statement.
Get your Spring 2021 Men's Fashion Now!
Some of the Utility lines are selling fast!  We have new drops on the way (watch this space) but with free shipping and same day dispatch*, you could be leading the way with some serious style in no time.