Summer Style Men's Cargo Shorts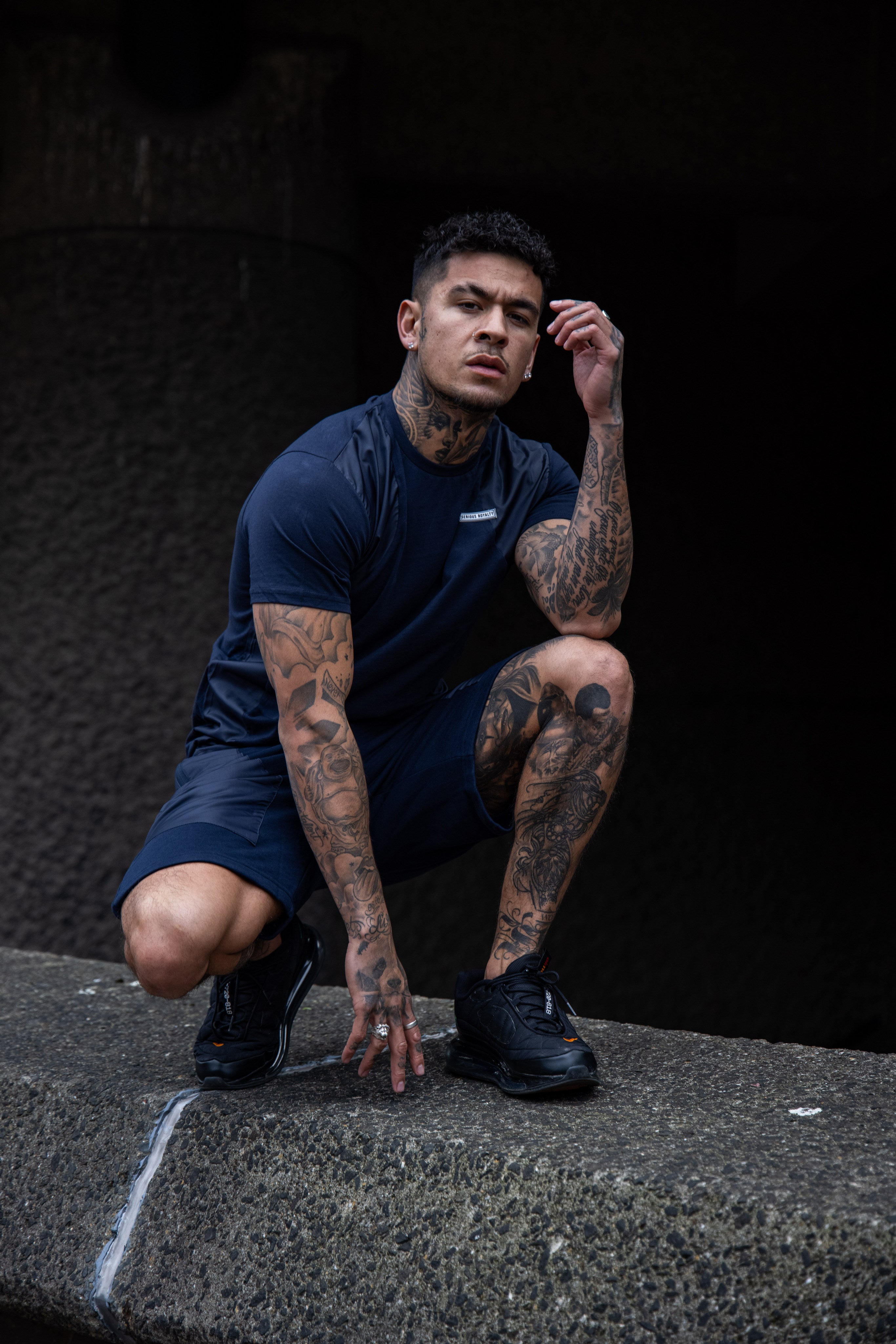 Warmer days are on the way and with that comes the need for some serious summer style in the form of men's cargo shorts!  Taking your street cred to the next level, the regal vibes of our latest drop are on point.
Take for example the Technical Combat pocket shorts.  When it comes to men's fashion, these are the latest trend.  The stylish men's cargo shorts come with a zip pocket in a performance contrast fabric. They are constructed from premium cotton with a relaxed fit and a subtle ath-leisure edge.  
Bring on more men's clothes with a best seller from the Utility Men's Clothing range.  The Utility Combat Short in black is ready for the streets. Featuring multiple Velcro fastened pockets on both legs and the back and elasticated waist with drawstring fastening.  These men's cargo shorts are a serious wardrobe staple for the summer.  Style with a men's hoody from the same range for the ultimate look.
Prepare your wardrobe for an off-duty look with our range of men's cargo shorts in a range of colours. From jet black or dark navy to cool grey and ice white, you can have a mix and match style for every day of the week.  To really add to the serious vibes, the range is finished with the rubber Serious Royalty Badge to really give the edge.
Men's Cargo Shorts for Summer 2021
Whether you are looking for comfort, style or looks created by high end designers, our range of seriously stylish men's cargo shorts offers something for everyone.  Working from home, working out or just keeping up with latest fashion are all great excuses to look good every day!
Even GQ have listed utility and men's cargo shorts as a top 15 trend for 2021.    Defining the look as ''updated with more of an all-round 'high-function' vibe'', Serious Royalty's affordable version is sure to hit the mark.
Shop Now
For some seriously stylish men's cargo short, cool t-shirts and tracksuits, Serious Royalty is the brand for you.  Head to our shop to bring some Serious style to your world.