Serious Royalty Style Principles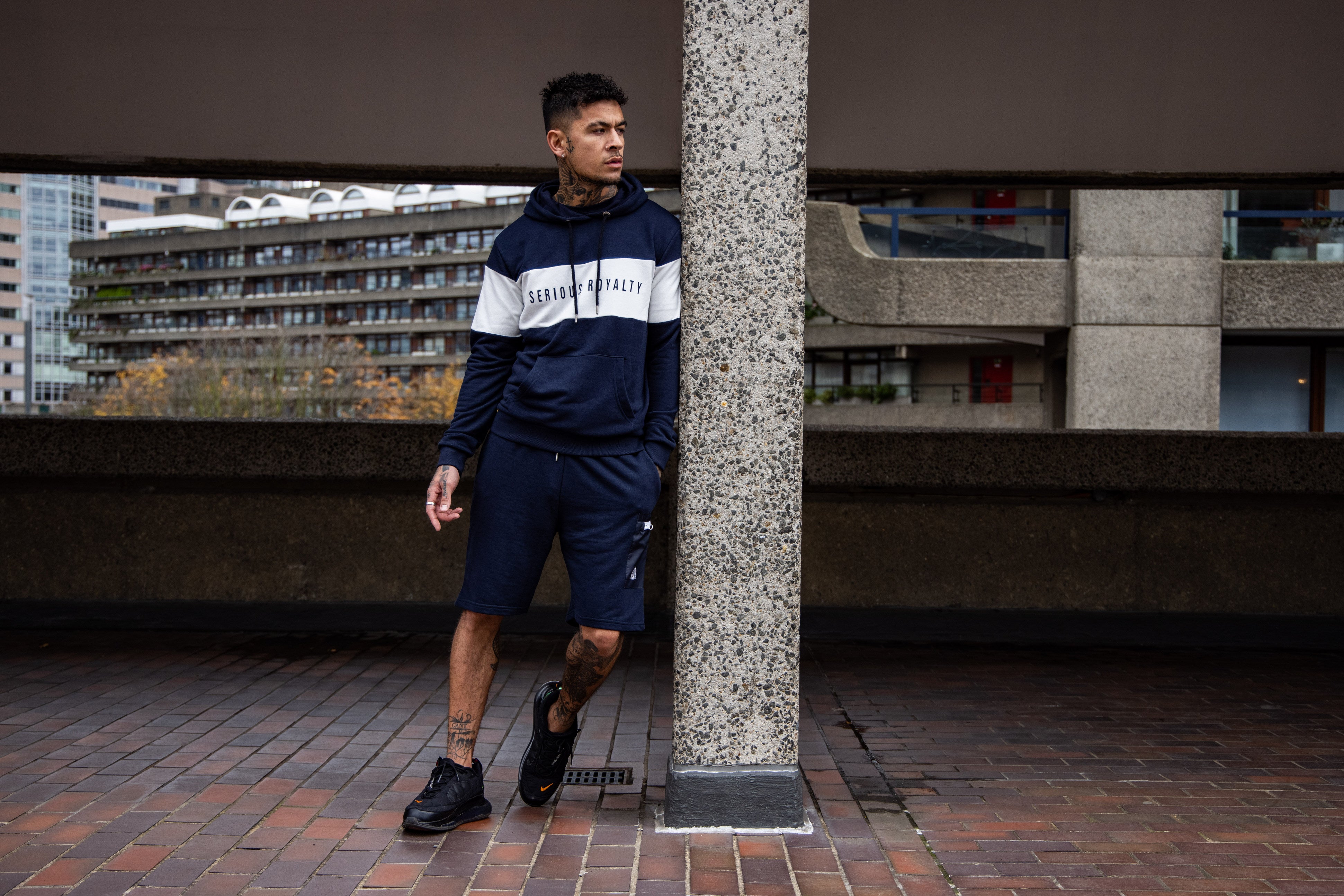 Serious Royalty is affordable, luxurious men's clothing designed to make you feel like the champion you deserve to be every single day.  The brand is built on the basis of quality, style and practicality to bring a regal feel to your world.
The brand has evolved and we work with suppliers around the world to find only the finest fabrics and high end accessories, which we combine to create on trend looks that meet your budget whilst making you look and feel good every day.
What are the Serious Royalty Style Principles?
A Look for Leaders
Royalty have always led the way. Serious Royalty sets trends rather than merely following fashions adding our own fresh spin to the hottest drops.
A Royal Regard
Serious Royalty is the look you deserve. Rich and regal. Strong in style, unique in attitude. Everyone should feel like they rule in their kingdom.
An Affordable Luxury
Why shouldn't fashion be affordable? Serious Royalty means you can dress this way every day.  Enjoy a designer look without the designer price tag.
A Distinctive Difference
You don't need to shout to stand out. Serious Royalty is all about the trims; from the subtle embellishments to the metallic embroidery. Quality fabrics with the finest finish.
A Choice of Champions
Our dynasty is growing fast. As new champions emerge to take the gold, more of us discover the real champions that lie within ourselves.
How to get your Serious Royalty Fix
The Serious Royalty Style Principles apply to every piece, in every range, in every season.  From men's tracksuits, t-shirts, bottoms  or twin sets, we have a look to suit you.  The cut of each product is carefully considered to bring you only the highest quality garms.  From ice white, to ink black, cool grey to dark navy, the neutral pallet is suited to everyone.
Serious Royalty are all about quality, affordability and on trend fashion for men.  We set the gold standard so you can make a bold statement with streetwise sweats, hoodies and tees that are as practical as they are original, designed to match your budget as well as your attitude.
Shop now and bring some Serious Style to your life!